Webdesign service accompanies you!
Custom website design, website redesign, SEO audit, implementation of an effective SEO strategy, mobile application development, netlinking, creation of a visual identity for your online business, our web agency assists you in your digital project!
Our key areas of activity
Web services
Need to create a responsive design website or e-shop? To have more visibility, like bernard-buffet.com? To boost your digital business? Discover our services and achieve your goal!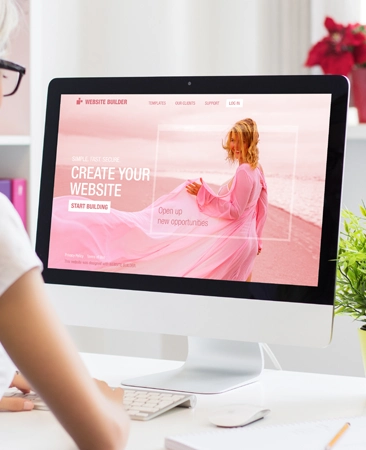 Get a custom made website, powerful and attractive.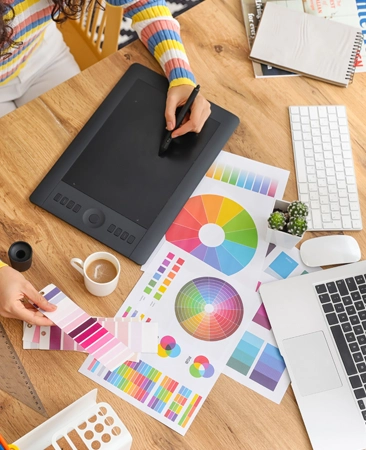 Web design & graphic design
Benefit from a graphic charter with typography…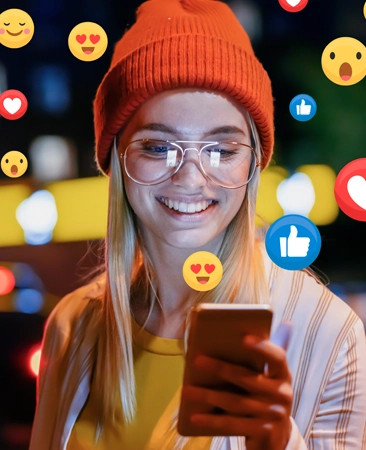 Let's build together an effective social media strategy that meets your objectives!
Branding and brand development
To improve your reputation and anchor your brand in the minds of your customers, like the case of buffet-bernard.org, an effective branding strategy is necessary. This includes the creation of a logo, the choice of a graphic design for an efficient visual communication (graphic elements, fonts, colors, etc.).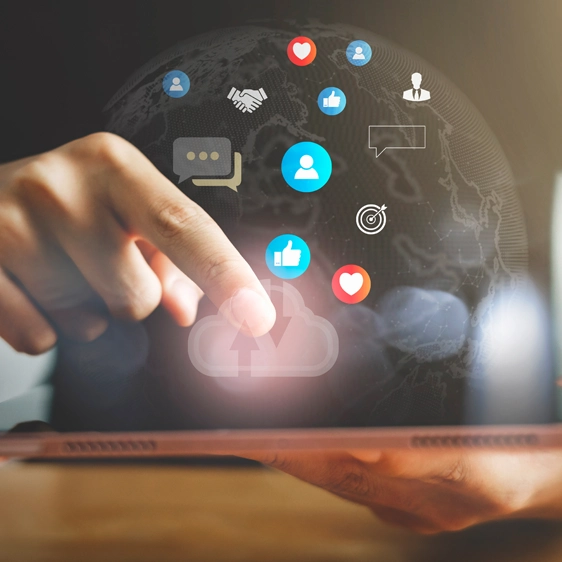 Advertising on social networks
As part of our services, the creation of a digital strategy on social networks contributes to the development of your company's sales and to an increase in website traffic.
UX - User Experience Design
UX Design should be an integral part of your marketing strategy. Its objective is to create an optimal user experience. It includes the graphic design of web interfaces, the site tree… Improve the traffic and the conversion rate of your site with a performing UX design!
Succeed with your online brand
Brand image
An attractive website, an efficient content strategy, a good web referencing, the ingredients of your brand's success!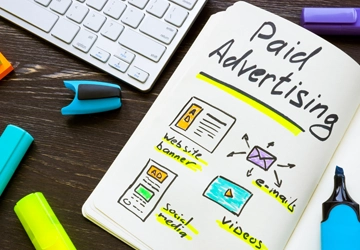 Boost your business with SEA, a lead generation strategy.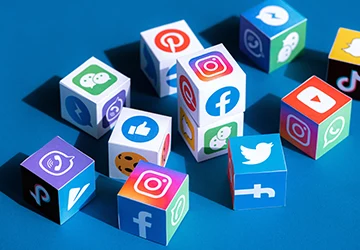 Social network management
For a positive ROI, discover the tools to use for a good management of social networks.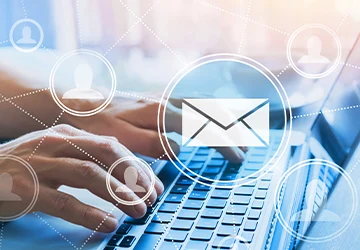 With a powerful targeted messaging strategy, attract leads and build customer loyalty.
Beautiful brands & attractive websites